KANAVAL:
A People's History Of Haiti In Six Chapters
Credits:
2022 78min Haiti / UK
DIRECTOR: Leah Gordon, Eddie Hutton-Mills
PRODUCER: Natasha Dack-Ojumu, Leah Gordon
CINEMATOGRAPHY: Joel Honeywell
CO-EXECUTIVE PRODUCER: Emily McMehen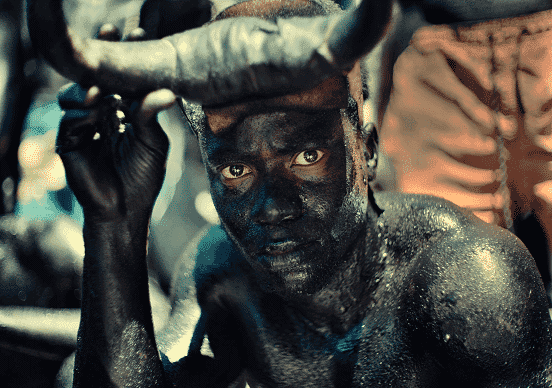 Mazibel is working with Leah Gordon, Eddie Hutton-Mills and Tigerlily Productions to produce, promote and deliver this brilliant documentary that has already drawn crowds and accolades in the UK, and is only beginning its world tour. Watch the trailer here. The film parallels Haiti's powerful Revolutionary History with the lives and work of artists and activists in Jacmel as they prepare for the Kanaval festival. It is a sensory work of art, and invites a deeper conversation about the nation of Haiti - the first free nation in the New World - its history, and its place on the world stage.