Latest News
July 2023:
We are so pleased with the reception that greeted the North American premiere of Leah Gordon and Eddie Hutton-Mills' beautiful film Kanaval! Leah has been continuing her tour with the film and the artwork of Eugene Andre and the artists of Grand Rue. Follow her work here, and here. As the film is preparing for distribution outside of the festival circuit, the artists, creators and producers who made possible it are always working.

Mazibel is also proud to announce that we will be working with Nina Danino on the completion of her film Maria about the extraordinary life of controversial opera diva Maria Callas. We are happy to be able to commit to supporting short film projects under the Art House umbrella, and are very excited to be a part of the work.
February 2023:
We are pleased to announce that we will begin research and development on a new project in Mexico commencing in April this year. While it is too soon to disclose particulars, this will be our first, scripted feature film in the speculative / folk horror genre! Geoffrey and I have been hard at work on this project for many years, so watch this space for more information.

Following the spectacular reception of Kanaval: A People's History of Haiti in Six Chapters, winning a Special Mention in Cinematography, and the Irish Film Critics Prize for Best Documentary at the Dublin International Film Festival we are planning our festival circuit for 2023. It looks pretty exciting. I hope to see all of you in the front row when we come to your city.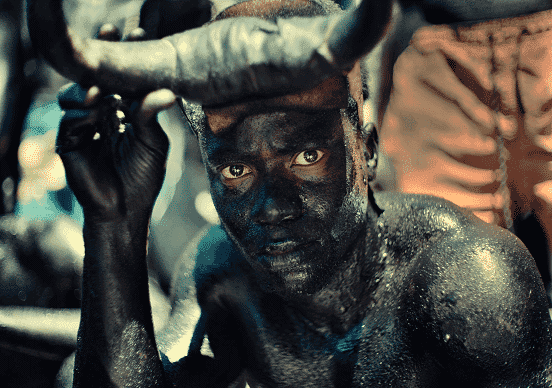 December 2022:
We are thrilled but not surprised to learn that Kanaval: A People's History of Haiti in Six Chapters has received rave reviews from the London Film Festival, and has been shortlisted for Best Debut Directors and Best Cinematography awards! This is great news, and we are sure it is just the beginning.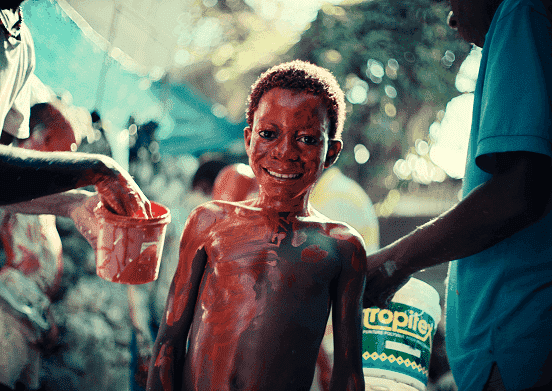 October 2022:
Mazibel Productions is thrilled to announce that we will be on board as executive producers for Leah Gordon and Eddie Hutton-Mills' stunning new film Kanaval: A People's History of Haiti in Six Chapters! As anyone who is familiar with our work here at Mazibel knows, we have been longing for a mainstream, theatrical release of a film that tells the story of the Haitian Revolution - one of the most important stories that is also among the least widely known. Leah, who has been working in Haiti for over 20 years as an artist, curator, ethnographer and filmmaker sets the story of the revolution against the backdrop of Kanaval, a festival where art, music and performance are used to tell complex stories about Haitian history, the evolving Haitian identity and global politics. Released in the UK in conjunction with the BBC and BFI, we will be working on promotion and distribution for the film in the rest of the world in the months to come. Help us get as many eyes on it as possible!