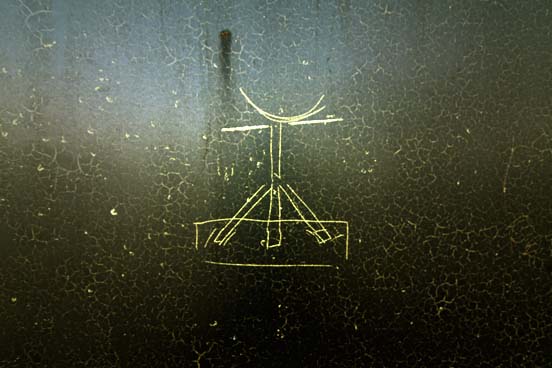 The Mawkin
CREDITS:
Estimated date of completion: Winter 2015
15 minutes
PRODUCED AND DIRECTED BY: Geoffrey Sautner and Emily McMehen

ABOUT:
A major cataclysm has swept through Europe, leaving many seaside towns abandoned or submerged. Years earlier, waves of ravenous storms destroyed the livelihoods of fishermen and seafarers, turned villagers against one another, and coaxed strange creatures into the shallows. Those who survived fled from the water. Old fishing boats lay dismantled and abandoned like the carcasses of great sea animals on the shingle that runs up the Channel coast, and whispered warnings that the Merman of Orford has returned to shore have driven the locals into superstitious seclusion. Feared and revered, the Merman was said to have been captured and tortured in the name of the church, and there are those who suspect he has returned for revenge, erecting garish effigies on the beaches and wearing charms with his likeness. The boy's grandfather, in an attempt to bond with the child, as well as to warn him away from the waves and all the menace beneath them, takes him for a walk on the spit.